Best carbon handlebars to run Shimano di2 (bar end junction)
02-19-20, 10:04 AM
Best carbon handlebars to run Shimano di2 (bar end junction)
---
Hey gang,

I'm upgrading to the newest Ultegra di2 on a bike but my older Zipp bars are not compatible with the new bar-end junction box. I'm looking to get carbon bars that will work with this (I don't want to use the junction box under the stem since that doesn't look as clean). So far, all I've found are the Pro Vibe bars and the Enve Compact bars... Looking for the best way to run the wires/cables through the bars. Any opinions would be greatly appreciated... Thanks!
02-19-20, 06:43 PM
Thanks for the responses... I'm going with the Pro Vibe alloy stem and the Pro Vibe carbon compact bars. They seem to have the best integration, which makes sense since they're owned by Shimano. Also found out that Zipp doesn't have very good integration because they're owned by SRAM!
04-23-20, 03:23 PM
All done...
---
Here is what the finished product looks like... I never thought I'd say it but I really like di2 shifting...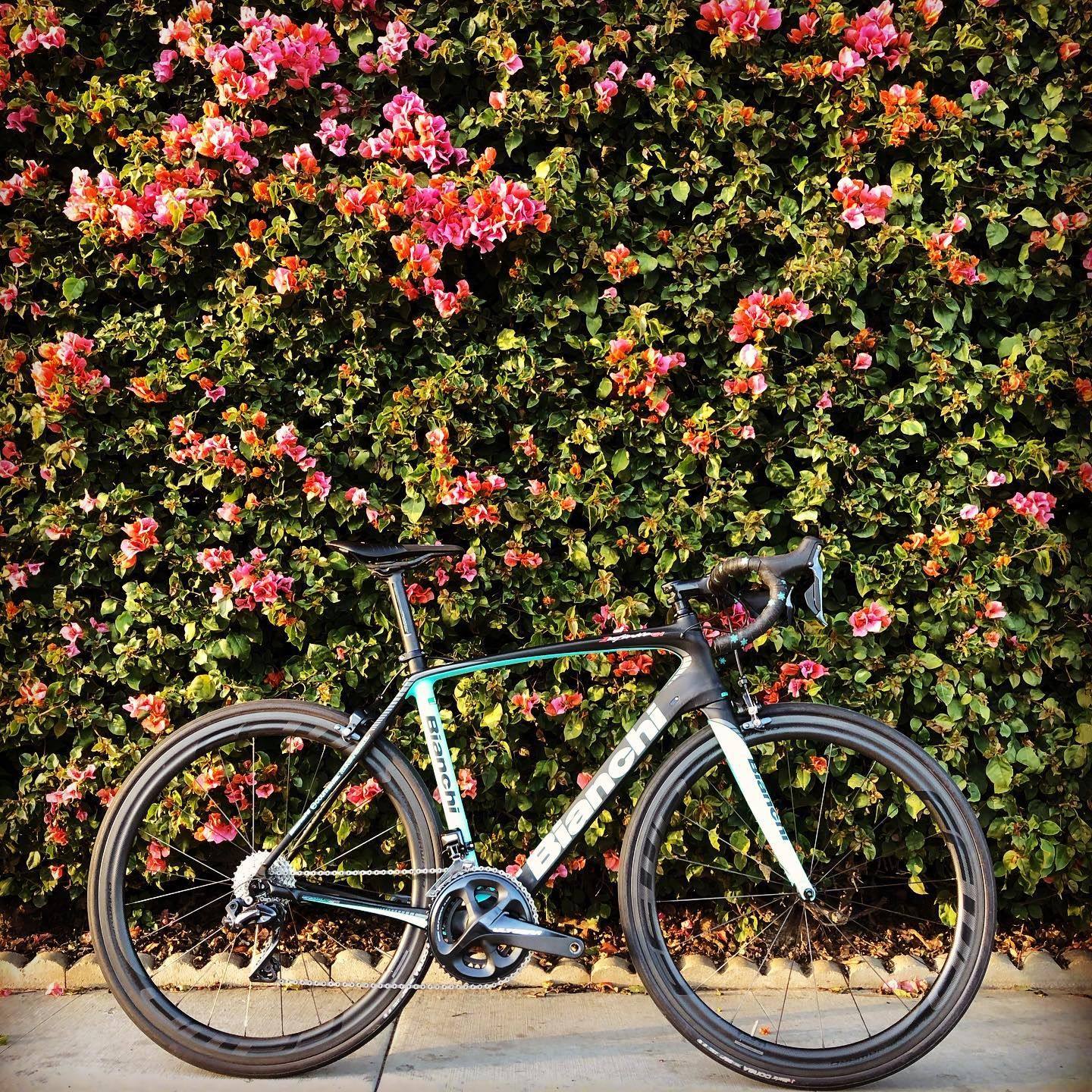 04-23-20, 04:03 PM
Road Newb
Join Date: Oct 2013
Location: Saratoga, NY
Posts: 580
Bikes: Felt Z4, Felt F75, Cervelo R3
Mentioned: 1 Post(s)
Tagged: 0 Thread(s)
Quoted: 392 Post(s)