Bent spine syndrome
04-22-19, 07:19 PM
Senior Member
Bent spine syndrome
---
Just came across this bit of nonsense. Don't know the date.
04-22-19, 07:46 PM
Home School Valedictorian
Hysteria. Not uncommon, back in the day.
__________________
Excuse me if I, have some place in my mind,
Where I go time to time
04-23-19, 01:33 AM
hungry
04-23-19, 04:28 AM
Sophomore Member
Article also mentions "Bicycle Face":
https://en.wikipedia.org/wiki/Bicycle_face
The exertion and concentration required for cycling was also thought to coarsen the appearance, giving it a "wild and haunted look of the eyes" with strain lines. Even an appearance of exhilaration was considered suspicious because it suggested (edited for less shock value)
"the deliberate and disgusting act of self-pleasure".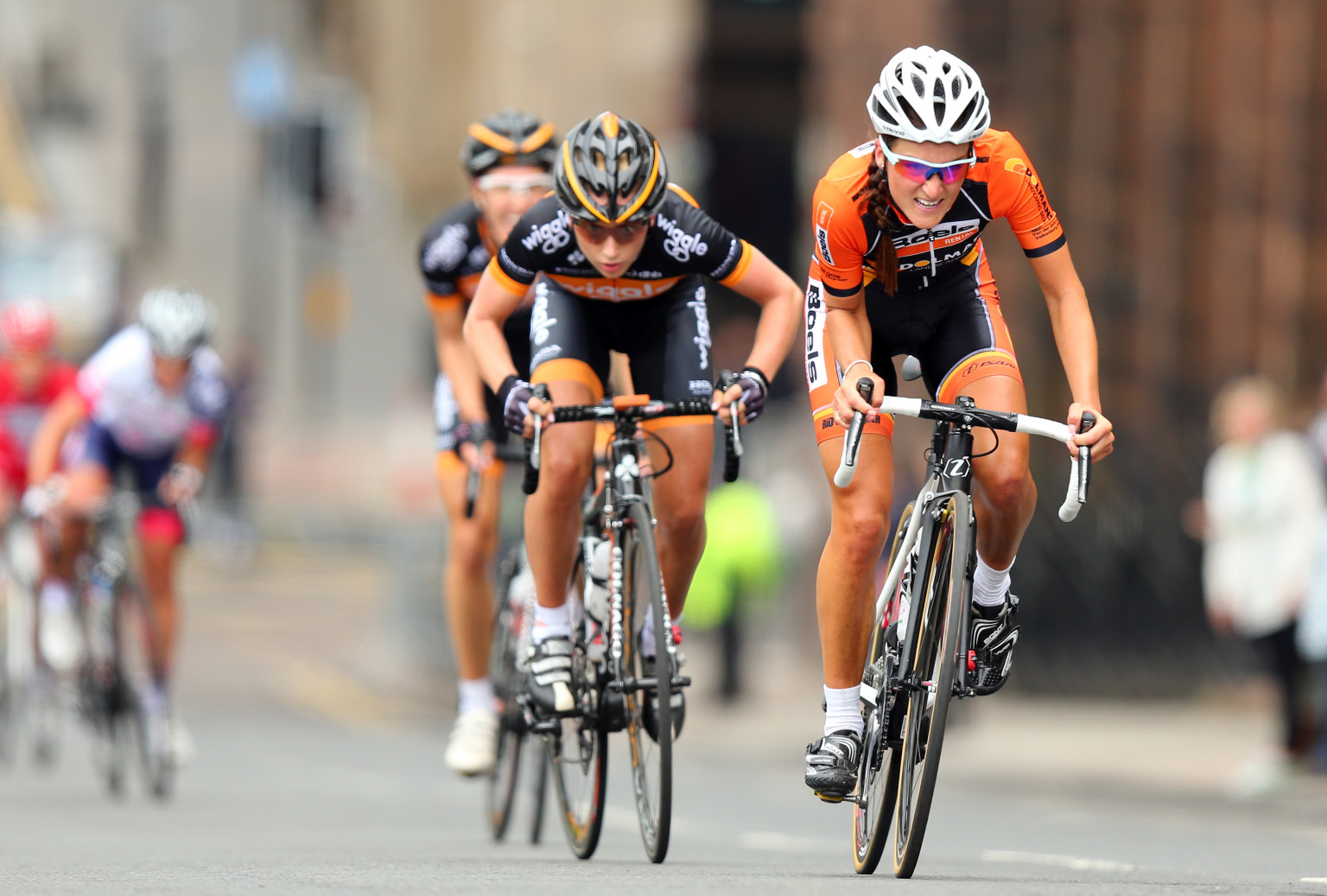 04-23-19, 06:38 AM
rebmeM roineS
Multiple references to 'the wheel' indicates the article predates the introduction of safety bikes before the turn of the century - 1900 not 2000.
__________________
RANS V3 Ti, RANS V-Rex, RANS Screamer
04-25-19, 08:03 PM
Home School Valedictorian