2023 Century-A-Month Club
01-01-23, 09:16 AM
Senior Member
2023 Century-A-Month Club
---
The rules are simple, as always:
1. Ride a century every month.
2. Post a report here. Pictures are always nice if you have them.
Just to answer a few questions that may come up:
(a) A century is one 100-mile (160.9 km) bike ride completed in one 24-hour day. Feel free to be more strict on how you define a century, but here we'll try to include as many people as possible.
(b) A century is not necessarily a group ride. It is simply a 100-mile ride which may or may not be done with a group and/or part of an organized event.
2022 thread:
2022 Century A Month Club
01-11-23, 07:32 PM
Full Member
Wet century. Started and ended in Portland, Oregon. Rode northwest, through farmlands to and up the Banks Vernonia State Trail. Out and back on the BV, then home via more urban roads. It rained the entire time, stayed in the mid-40s, the wind blew fiercely in the morning, and the last couple of hours were in the dark. And I loved every minute of it.
encouraging signs
warm, dry patio with espresso
01-12-23, 09:25 AM
Senior Member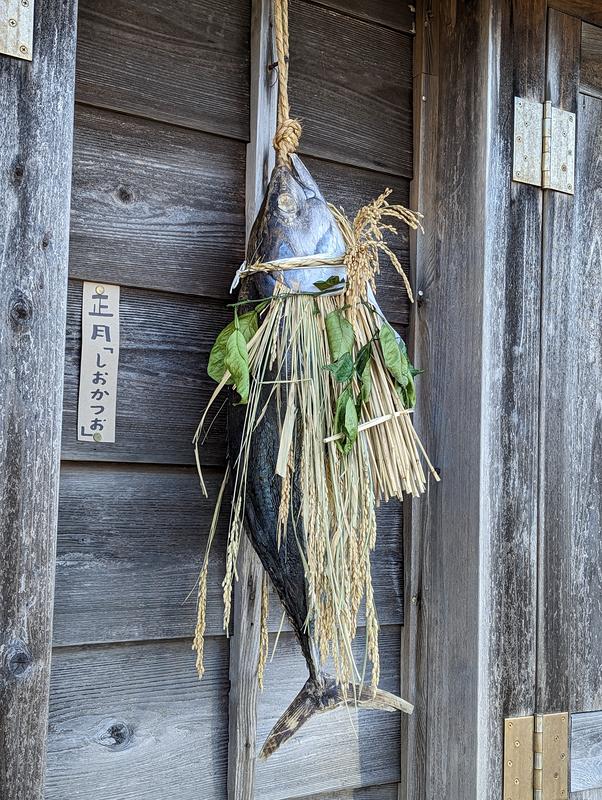 125 consecutive months of "Century a Month" completed. 162 km (101 mi) in West Izu with 1940 m (6300 ft) of elevation gain (
on Strava
).
West Izu is an old favourite of mine. It's a great place for winter rides because the coastal road never climbs much beyond 250 m so there's no worry about snow. You can find mikan (satsuma orange) stalls everywhere, often with a cash box into which you drop coins before you help yourself to a bag of fruit.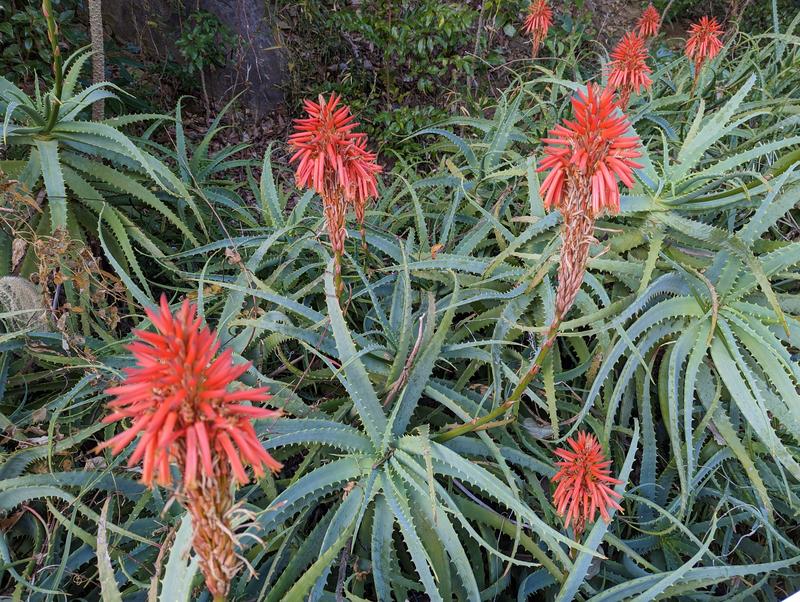 This was the first time since October that I did a hilly ride and it was tough. My legs were toast. I ate two bags of mikan, 5 sandwiches and 3 bananas during the day.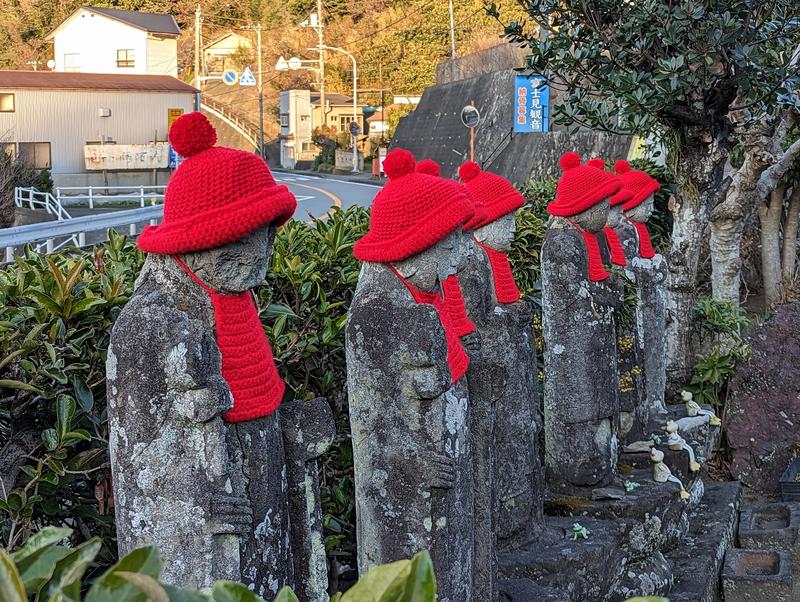 The entire second half of the century ride was after sunset and according to the Wahoo cycling computer it was below freezing.
The views were fantastic though - I would say the second best day in 3 decades of Izu trips.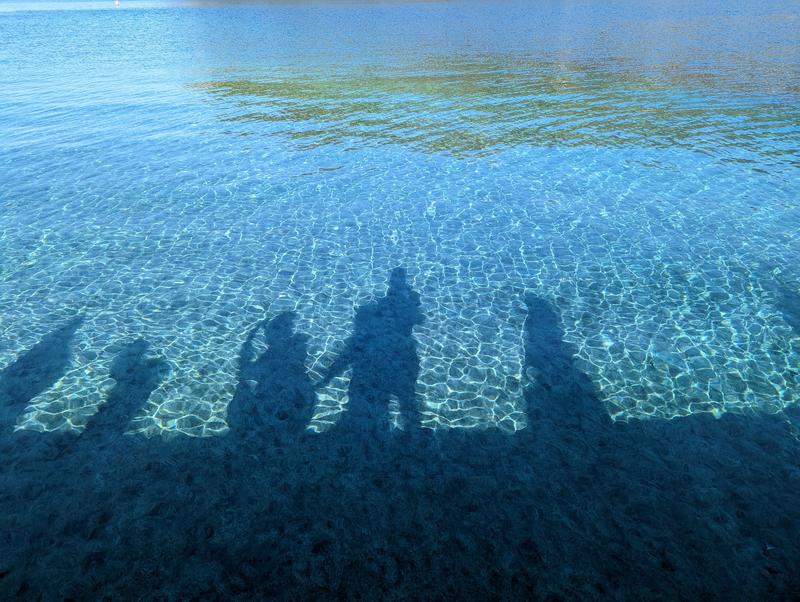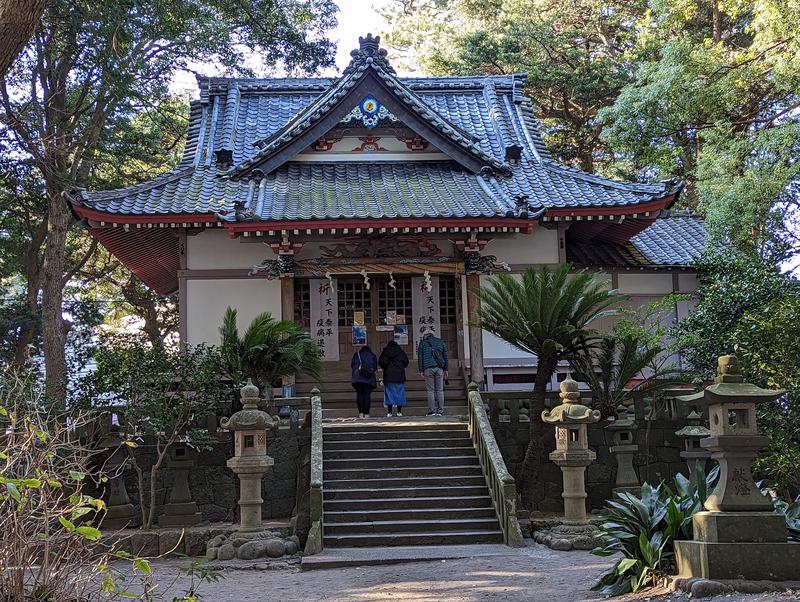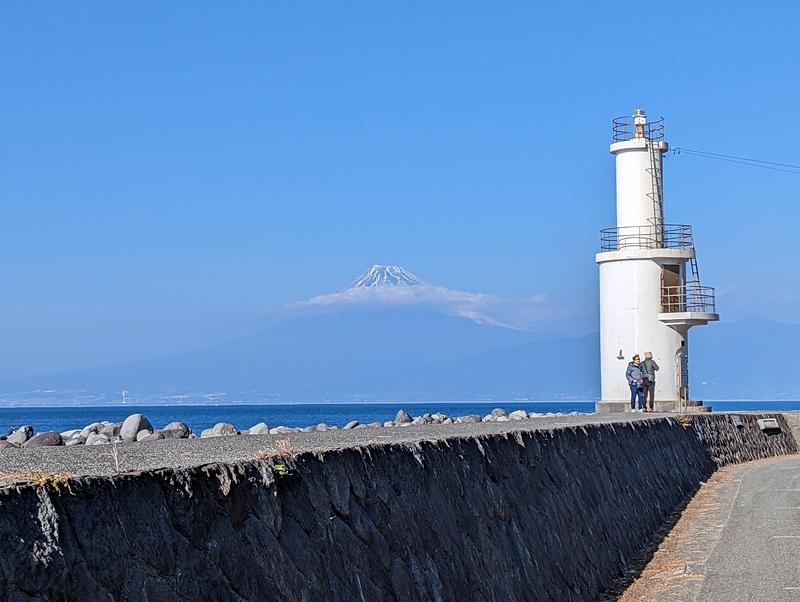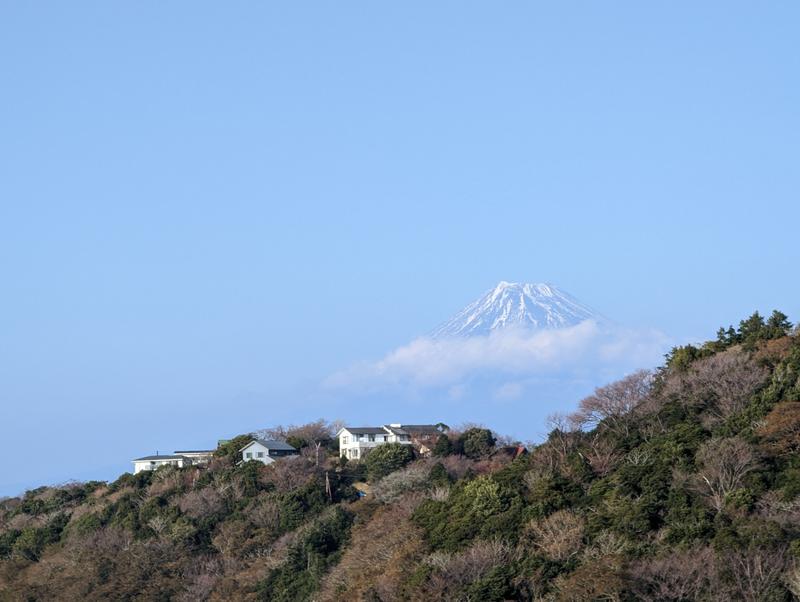 If I could ride this hilly course every week, I would soon get into shape.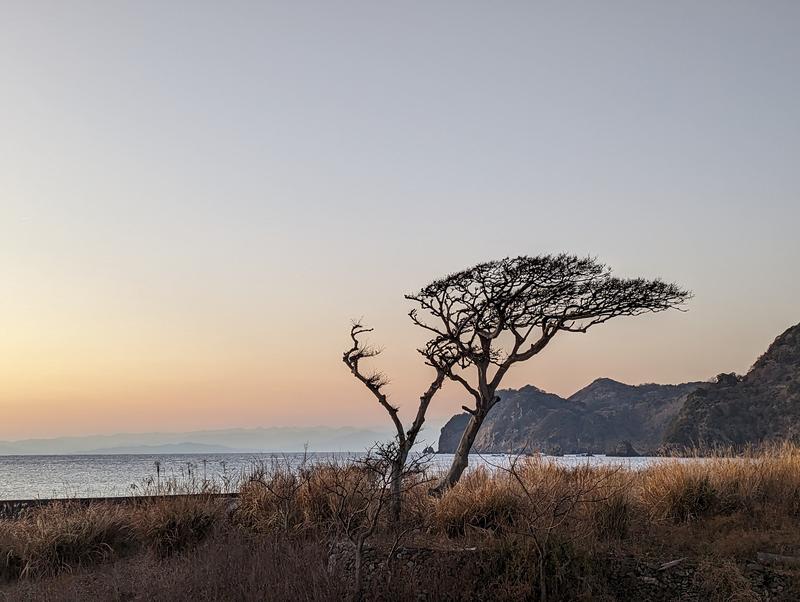 02-15-23, 05:38 PM
got the climbing bug
Join Date: Jan 2005
Location: San Diego
Posts: 10,111
Bikes: one for everything
Mentioned: 81 Post(s)
Tagged: 0 Thread(s)
Quoted: 599 Post(s)
A day in North San Diego
https://www.strava.com/activities/8545722590
__________________
Rule #10 // It never gets easier, you just go faster.